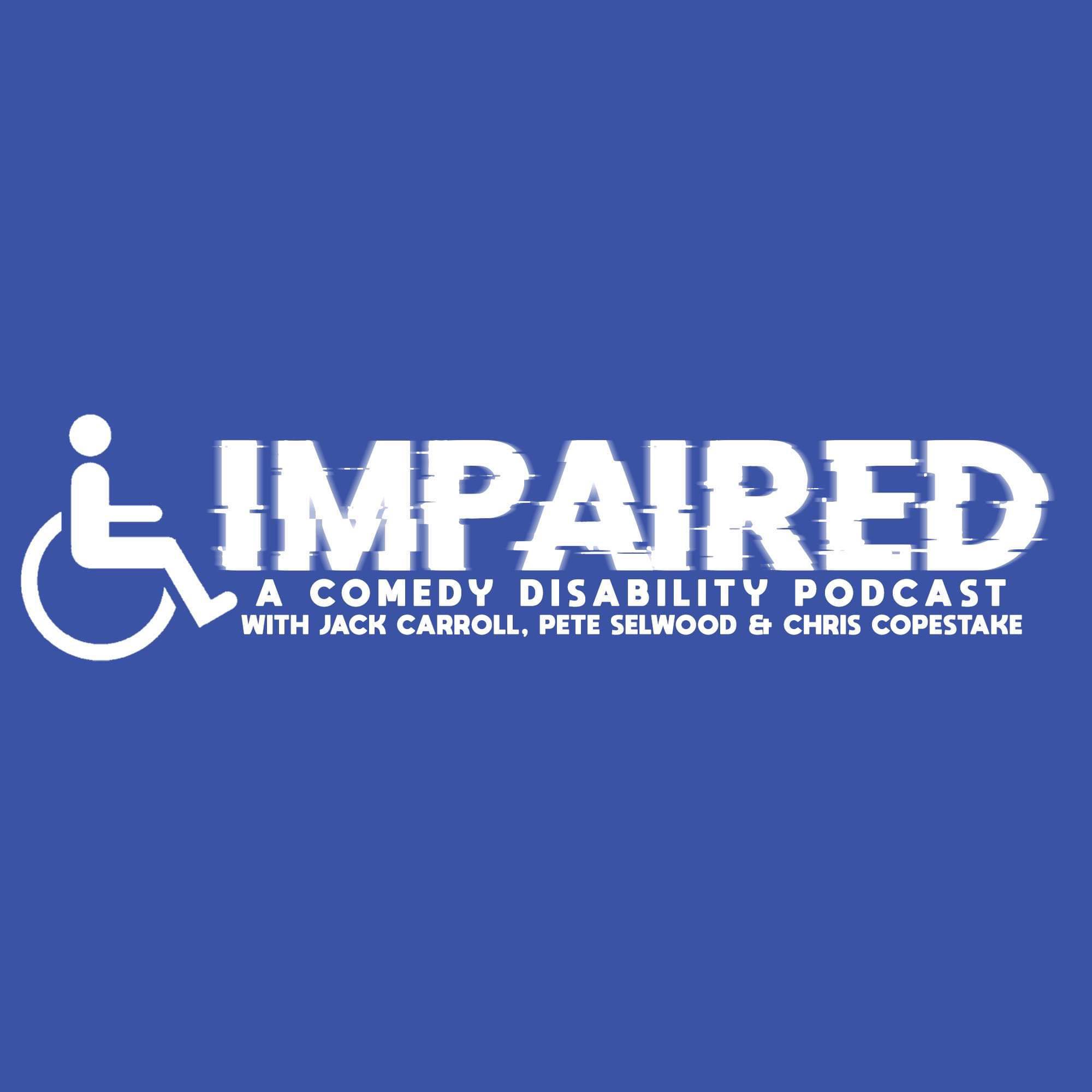 Roll up for Episode 5 of Impaired: A Comedy Disability Podcast!
Disabled comics Jack Carroll & Pete Selwood are joined by token able bodied comic Chris Copestake to look at the lighter side of life with a disability, this week lifting the lid on holidays!
We find out about the time Pete's Dad befriended an American Pimp, the time Jack was groomed in Dublin and why Pete's girlfriend should marry him just to see Jack on a stag do.
You can get in touch with the show by e-mailing impairedpod@gmail.com or by contacting the guys on twitter; Jack Carroll @fatjacko , Pete Selwood @peter_selwood , Chris Copestake @chriscopestake
--------
Production by Chris Copestake & Dan Crowther, Squid Audio (dan.squidaudio@gmail.com)
Artwork by Emily Haigh