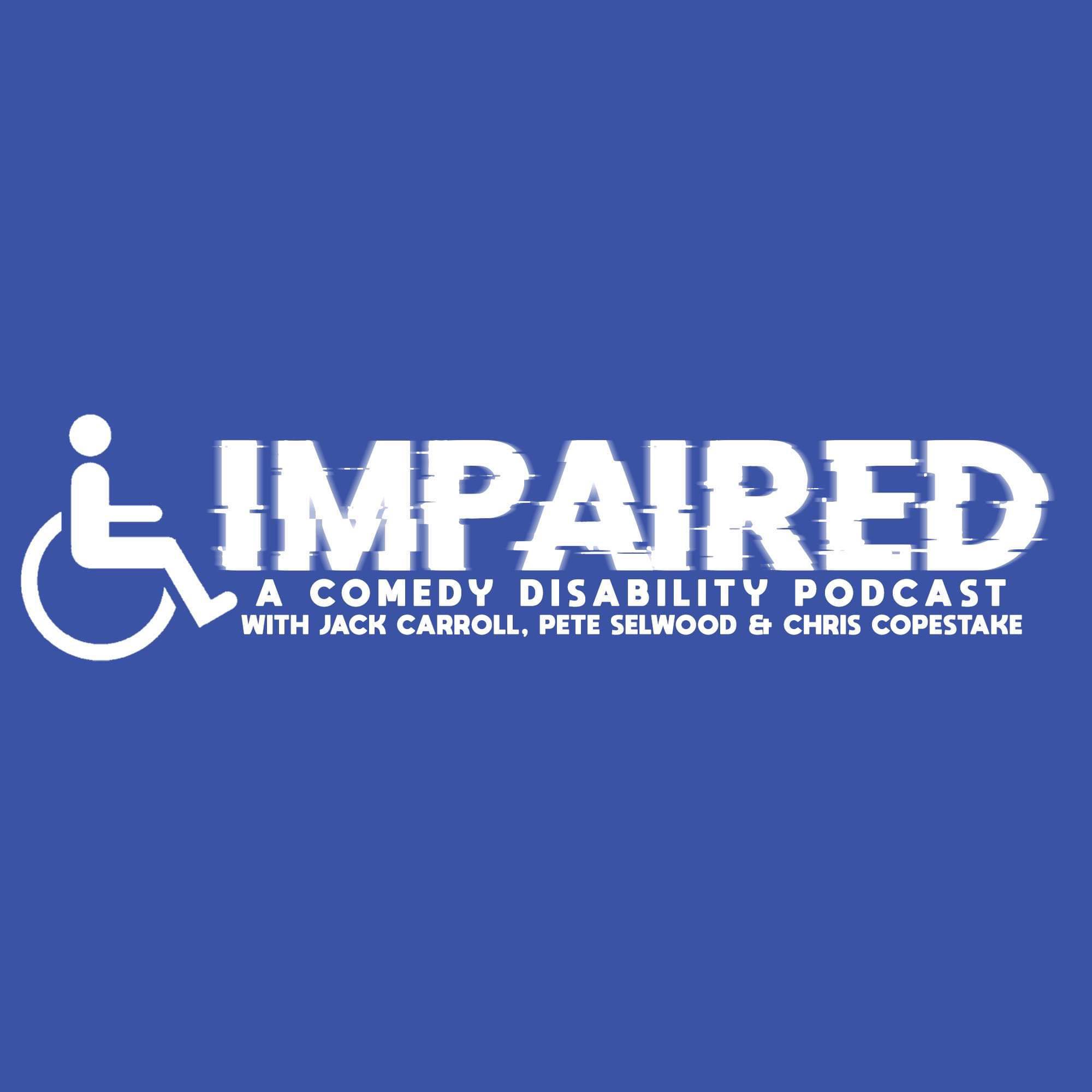 What's that coming over the hill? Is it a monster? No, it's Episode 9 of Impaired: A Comedy Disability Podcast!
This Episode is also available to watch on our Youtube Channel!
https://youtu.be/vQNvroQhNcM
Disabled comics Jack Carroll & Pete Selwood are joined by token able bodied comic Chris Copestake to look at the lighter side of life with a disability, this week celebrating all things Animals!
We found out about the time that Jack underlined for Boris Johnson, Pete tells us about a break-up through the medium of fish and Jack reassures everybody that he wouldn't have sex with a pet horse.
Follow us on Instagram, Twitter & Facebook @ImpairedComedy
https://www.instagram.com/impairedcomedy/
https://twitter.com/Impairedcomedy
https://www.facebook.com/impairedcomedy
You can get in touch with the show by e-mailing impairedpod@gmail.com or by contacting the guys on twitter; Jack Carroll @fatjacko , Pete Selwood @peter_selwood , Chris Copestake @chriscopestake
--------
Production by Chris Copestake & Dan Crowther, Squid Audio (dan.squidaudio@gmail.com)
Artwork by Emily Haigh