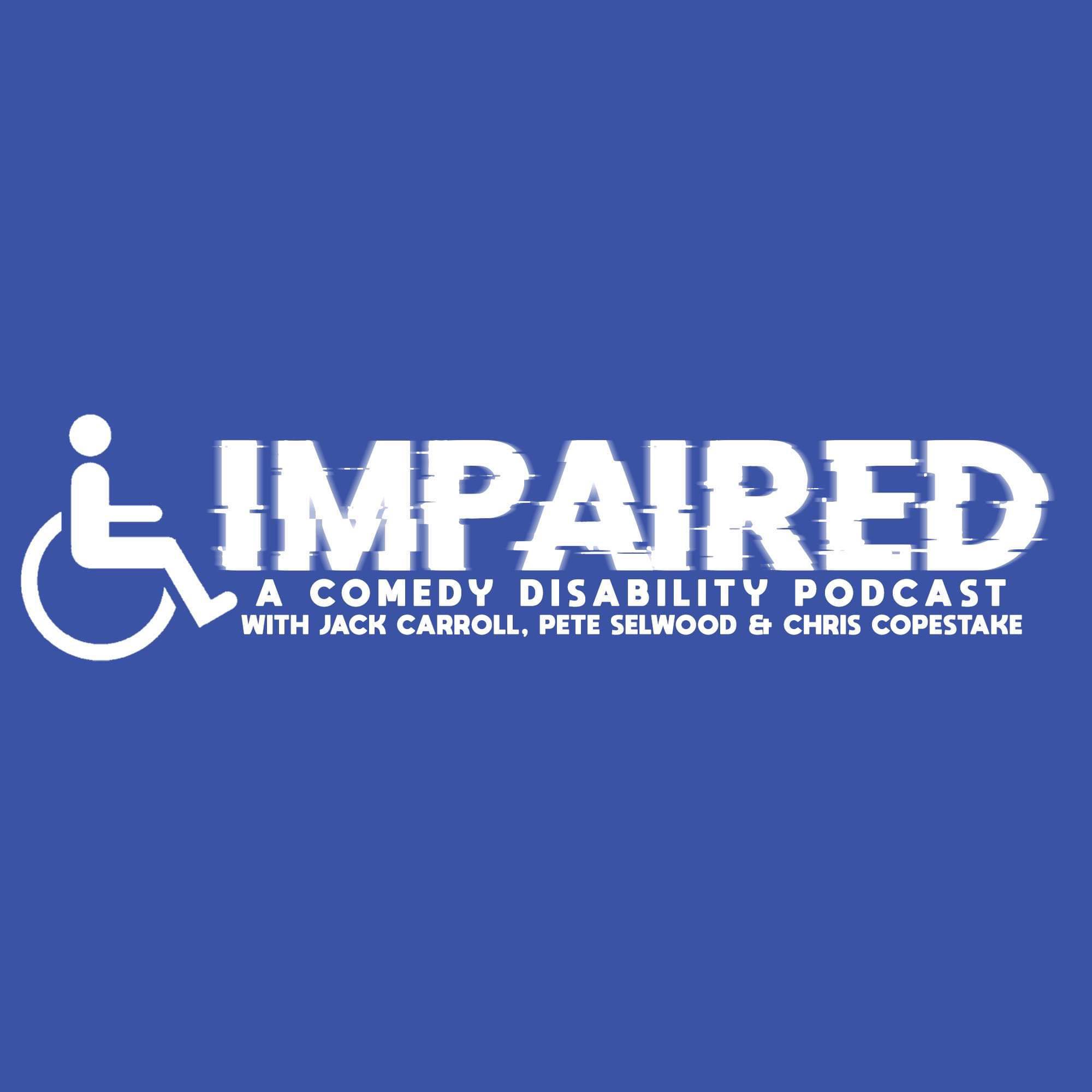 It's a special episode of Impaired this week, as it was recorded at the home of the KOMI Group in Manchester!
As part of a documentary film Jack has been making with social media site 'It's Gone Viral', the guys had to put some proper clothes on, do their hair and head across Manchester from Chris' flat to record this episode.
The mini-doc is due out in a few weeks, but the podcast was filmed in full and you can watch it now on our Youtube Channel here: https://www.youtube.com/watch?v=PJKFq1oiPbU
In this episode, the new series of Love Island is discussed, and this week portion of Carroll Comedy Capers throws up the unexpected topic of incest in Jack's immediate family. 
You can also follow Impaired on Instagram, Twitter & Facebook @ImpairedComedy
https://www.instagram.com/impairedcomedy/ 
https://twitter.com/Impairedcomedy
https://www.facebook.com/impairedcomedy
https://www.youtube.com/channel/UCuX-lWa3cxPDfcXYYVmwBBA
And you can get in touch with the show by e-mailing impairedpod@gmail.com or by contacting the guys on twitter; Jack Carroll @fatjacko , Pete Selwood @peter_selwood , Chris Copestake @chriscopestake
--------
Production by Chris Copestake & Dan Crowther, Squid Audio (dan.squidaudio@gmail.com)
Artwork by Emily Haigh